Locally Grown Native Plants
We grow plants for habitat restoration across the Northeastern U.S.
Landscape quality & consistency
Woody & herbaceous species
Larger sizes typically available
American beach grass
Spartina patens
Local town approved plant lists
Budget friendly sizes
Locally grown
Supporting the food web
Straight species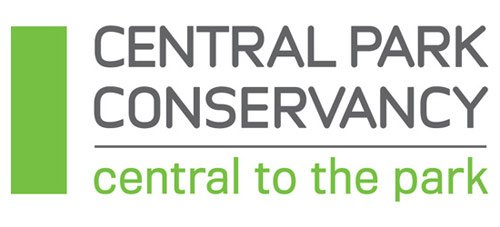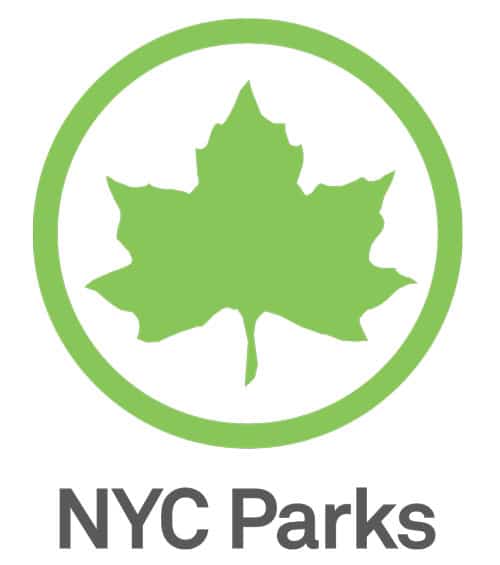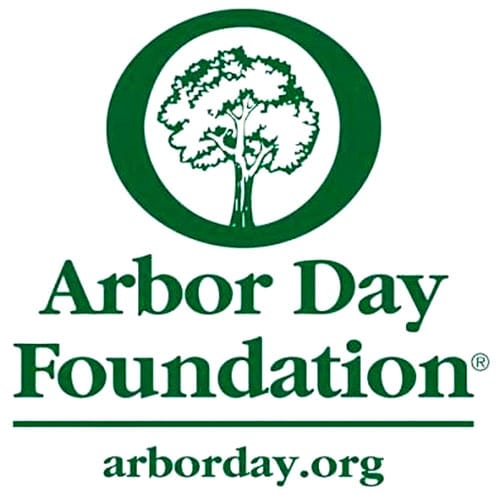 Growing Through Referrals
"As a Forester for NYC Parks Natural Resources Group, I worked with Long Island Natives to provide nearly 100,000 container trees over a 9 year contract for forest restoration sites citywide. The entire staff always demonstrated tremendous expertise about the species and dedication to the success of our plantings. The quality of material was always excellent and I'm glad to know that LI Natives' trees are thriving in the NYC's natural areas today."
The Hampton Classic Horse Show is honored to have a partnership with Long Island Natives and their team. Long Island Natives creates gorgeous centerpieces that bring color and beauty into our VIP tents. These centerpieces not only look elegant, but they bring our coastal native environment straight to our sponsor's tables. We always look forward to working with Long Island Natives, and seeing what stunning pieces they design!
I've had the best experience working with LIN on our Hamptons home. They check off all the boxes: – expert knowledge – design sensibility – customer service/responsiveness – budget sensitive The only reason I wouldn't recommend them is so I could selfishly keep them all to myself!
"Outstanding selection of New England coastal, and Eastern US, trees and shrubs. The small sizes transplant well and are affordable for large installations. Recommending to my clients and friends."
At Long Island Natives, we recognize the opportunity to grow for ecologically critical projects in our region. Our company blends horticultural expertise with environmentally sound growing practices.
We offer custom growing opportunities to ensure the plants you'll need for your project are ready on time, healthy, and regionally appropriate. Our nursery boasts over 70 years of horticultural industry experience.
Long Island Natives aims to grow a diverse selection of both woody and herbaceous species suitable for conservation projects across the Northeastern U.S.