A PlaNYC Initiative with NYC Parks and New York Restoration Project
Long Island Natives operating under parent company Country Gardens Nursery was contracted to grow 49 different native tree species for this project. All seedling grown trees were required to have an eco-typical seed source within 200 miles of New York City's limits.
Our nursery grew approximately 150,000 total native trees for this project over a 9 year period.
Citywide Reforestation Sites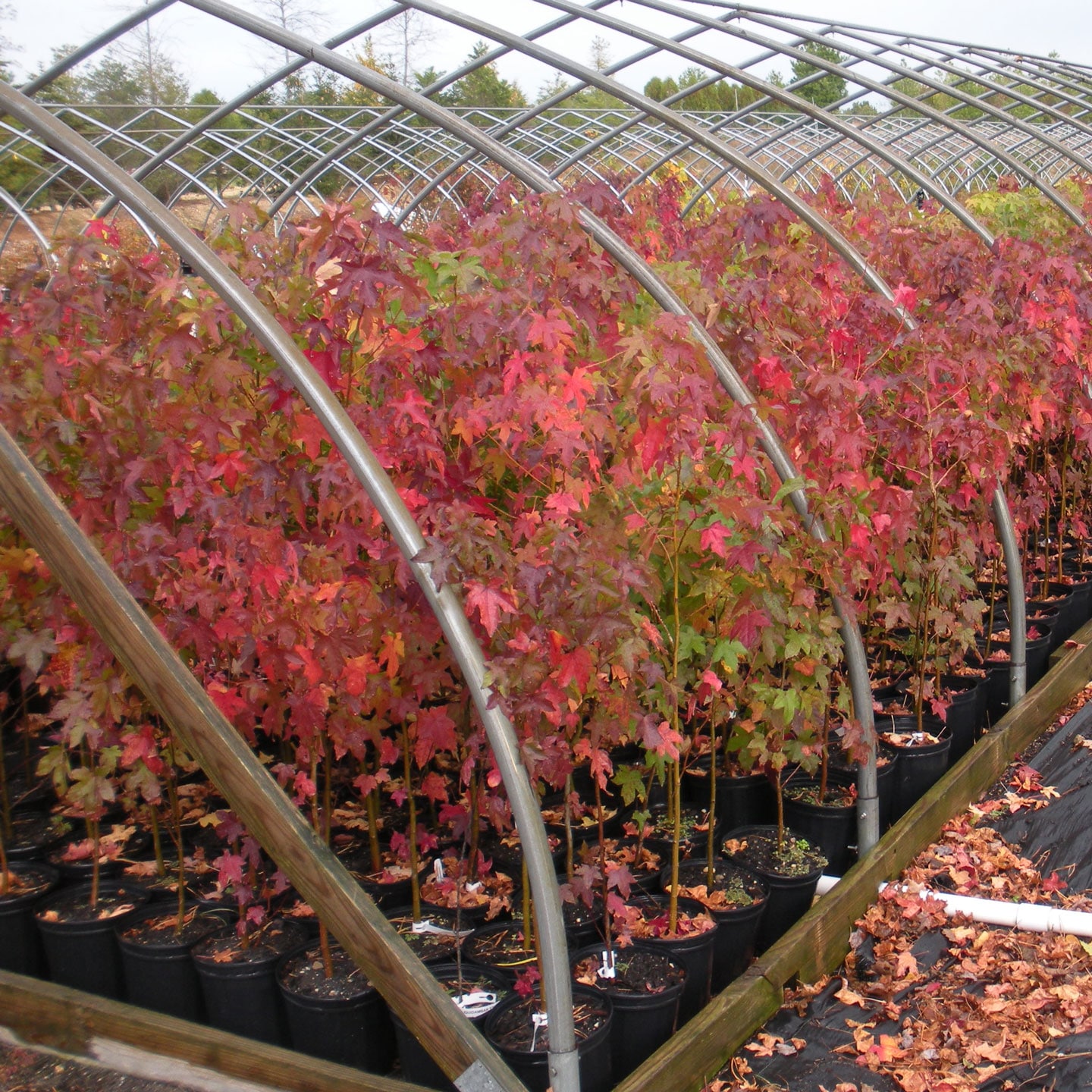 Reforestation is one of 127 initiatives launched by Mayor Bloomberg as part of PlaNYC to make New York City greener and more sustainable by 2030. It is also a key component of MillionTreesNYC, providing over one-third of the total trees to be planted in the campaign by 2017. This effort, building on the work that Parks' Natural Resources Group (NRG) has been conducting since 1984, is transforming landscapes in areas throughout New York City.
Benefits of Forests in the City
improve air and water quality
mitigate climate change
improve neighborhoods
reduce energy costs
lower summer temperatures
preserve wildlife habitat
increase biodiversity
To create 2,000 acres of forest on City parkland and other public open spaces by establishing new, ecologically healthy, multi-story forests. Multi-story forest plant communities are composed of large canopy trees like oak, sweetgum and tulip, smaller understory trees including dogwood and sassafras, shrubs, and herbaceous plants. New forests help expand canopy cover in New York City, increasing the myriad environmental benefits already provided by our urban forest.